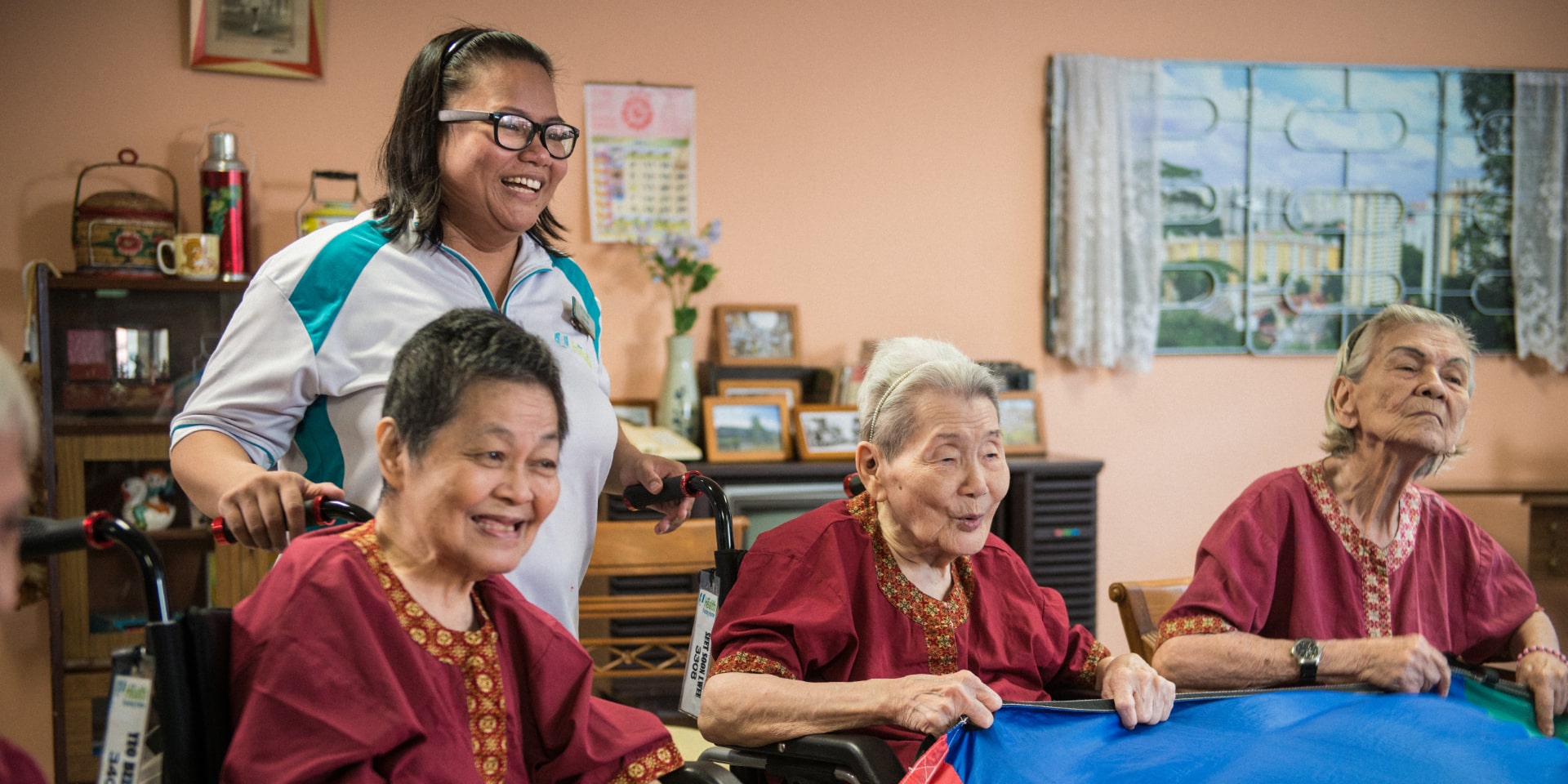 Join the NTUC Health Graduate Programme
Launch your career in community care with our 2-year Graduate Programme.
The NTUC Health Graduate Programme is specially designed for fresh graduates from various Institutions of Higher Learning. NTUC Health is proud to be one of the first healthcare providers in Singapore with such a programme.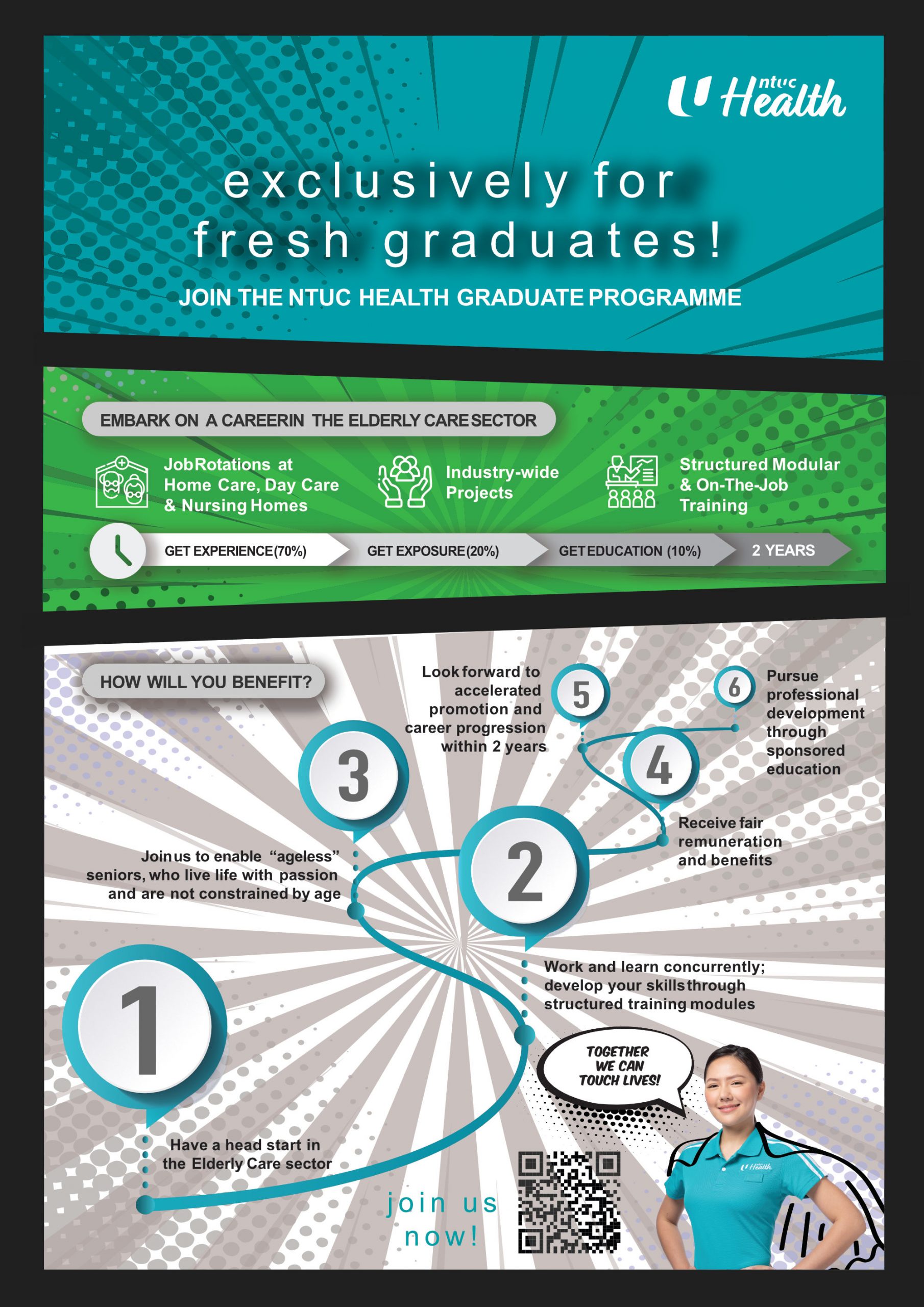 We have a dynamic team of both healthcare and non-healthcare professionals ready to mentor and guide you along your journey. Chart your career path into the community care sector by joining us today.
About the Programme
2-year Graduate Programme 

Blended learning approach through education, exposure and experience.

Structured modular training with accelerated exposure and hands-on opportunities in the community care sector

Opportunities to craft workable solutions towards integrated elderly care services
Programme Highlights
Minimum. of 2 job rotations among various community care settings at NTUC Health

Structured modular and on-the-job training in first year to develop key competencies, and specialised training track from the 2nd year

Choose your Specialisation in Year 2- Clinical (Nursing) or Non-Clinical (Care & Programme Management) Track

Accelerated career promotion; one job grade promotion subject to performance

Attractive salary package and bonuses

Upon successful completion of the programme, you may be offered  permanent employment or opt to join our scholarship programme

Choose from a variety of scholarship options such as Nursing, Social work, Physiotherapy, Occupational Therapy, and more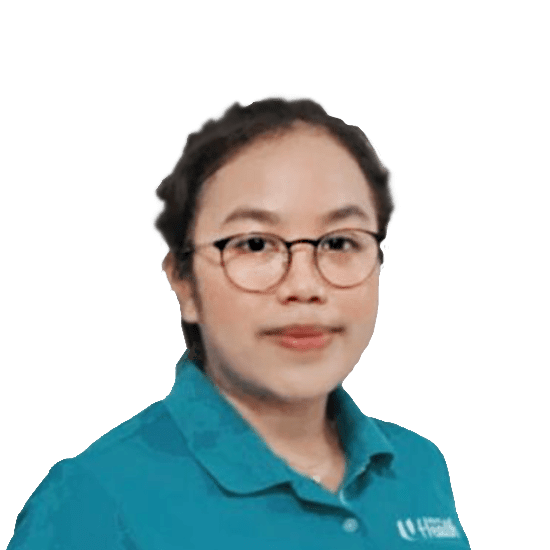 Suhaila Binte Sumanti
Healthcare Executive at NTUC Health (Geylang East) – Nursing Home
---
"NTUC Health has nurtured me into a professional healthcare provider, and opened my eyes to the healthcare industry through job rotations as a therapy assistant and healthcare assistant in the community care sector. I got to apply my new knowledge gained via training in wound care management, giving insulin, performing nasogastric tube feeding and giving out medications to our elderly clients. It broadened my experience as a fresh graduate and helped me decide the specialist path I want to pursue in my career."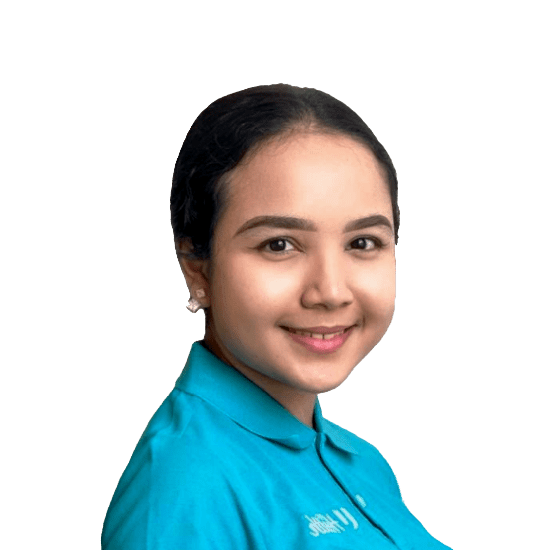 Sharifah Alwiyah Bte Syed Abubakar Aljunied
Healthcare Executive at NTUC Health (Geylang East) – Nursing Home
---
"As a Healthcare Executive Graduate under NTUC Health, I am able to turn my passion into a career. I am grateful for the opportunity given to learn and experience first hand what it truly takes to provide basic nursing care and physiotherapy for seniors at the nursing home and day care center. Their smiles inspire me to continue putting my new skills to good use."