Be our Scholar today!
Supercharge your career in community care through further education
About the Programme
The Scholarship Programme aims to nurture our talents and is available for both students and those currently working in the healthcare sector. Scholars like yourself can choose to further your studies in a variety of courses, ranging from Work Study Diplomas (ITE) to a Master in Public Health.
Current staff
Our employees are encouraged to take on Scholarship Programmes to champion their personal and professional growth through further education. Find out more by dropping us an email at careers@ntuchealth.sg.
Students
The Scholarship Programme offers promising students an opportunity to further both personal and professional growth, and equips them with the skill sets to undertake various care roles.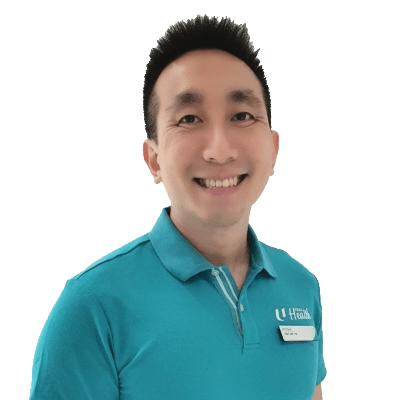 Teh Jin Yu
Master of Social Work
Singapore University of Social Sciences
---
"We should never stop improving ourselves and our skill sets, so as to stay relevant in today's rapidly evolving landscape".
As a Care Manager, Jin Yu wanted to use his scholarship as an opportunity to learn and grow, both professionally and as an individual who is better equipped to overcome future challenges.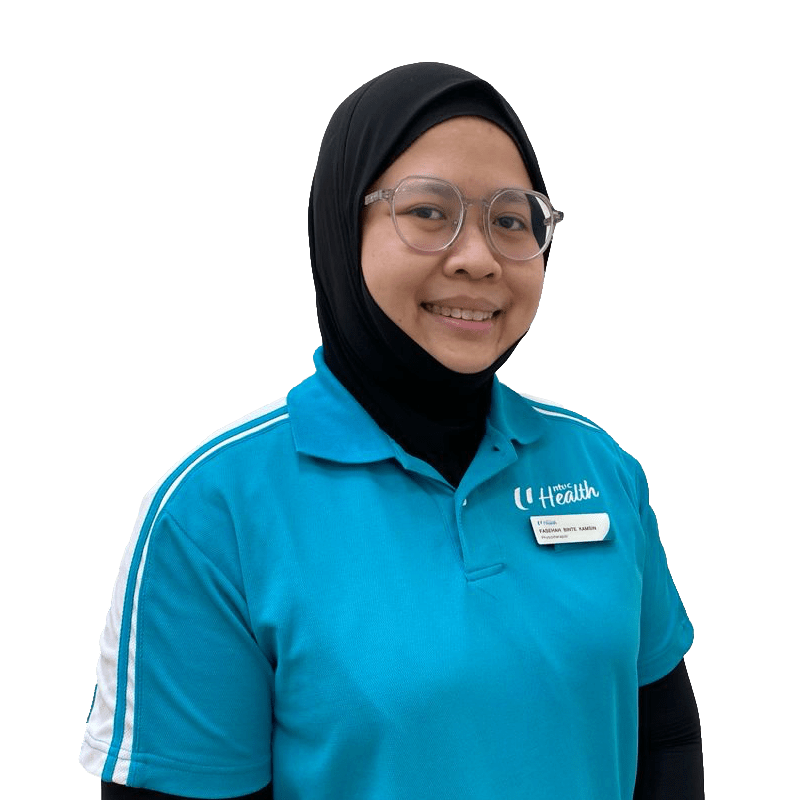 Fasehah Binte Kamsin
Bachelor of Science Physiotherapy
Singapore Institute of Technology
---
"Never doubt yourself and it's never too late. If you are given an opportunity to pursue a dream, grab hold of it until you achieve that dream!"
Fasehah is a Senior Physiotherapist motivated to give her best knowing the direct and lasting impact she has on her clients. The scholarship provided her the opportunity to keep herself accountable to her profession by improving her skill sets.