BE OUR INTERN
Take off on a rewarding career that supports our community by caring for the elderly and helping them live life to the fullest.
NTUC Health offers internship opportunities in both clinical and non-clinical roles. These opportunities will help you to assess if a career in this fast-growing sector is for you. The best work is delivered by happy employees. Join our team of dynamic professionals in a positive and nurturing work environment that encourages you to bring your best self to work everyday.
Healthcare Graduate Programme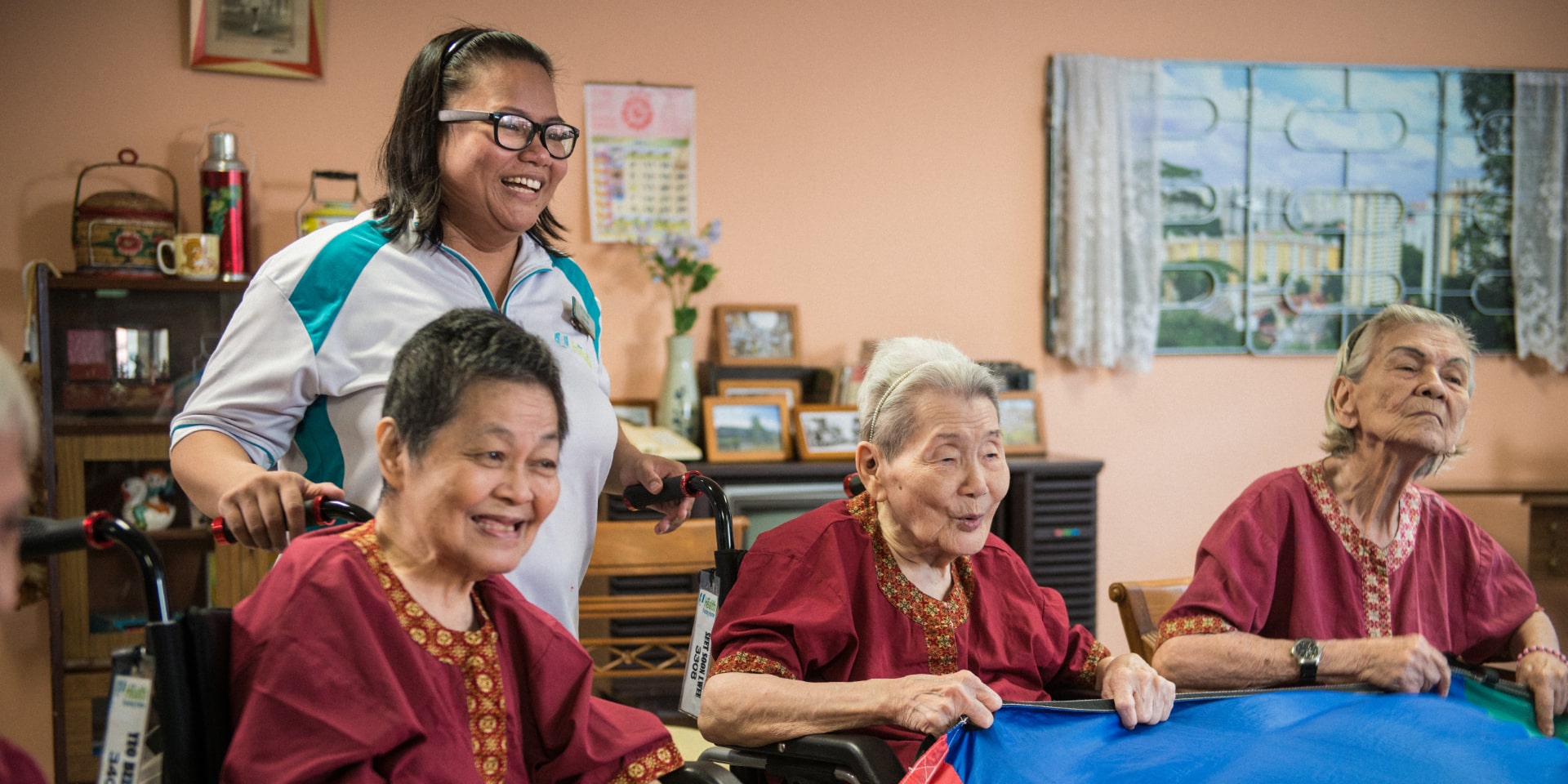 Are you looking to kickstart a meaningful career, but feel unsure of where and how to begin? The NTUC Health Graduate Programme is specially designed for fresh graduates like you! We are proud to be one of the first healthcare providers in Singapore to offer such a programme. Expect to be welcomed by a dynamic team of mentors through our carefully structured training that will upskill and fastrack you in your healthcare career. Look forward to accelerated career progression, structured training modules, and scholarship opportunities too.
Scholarship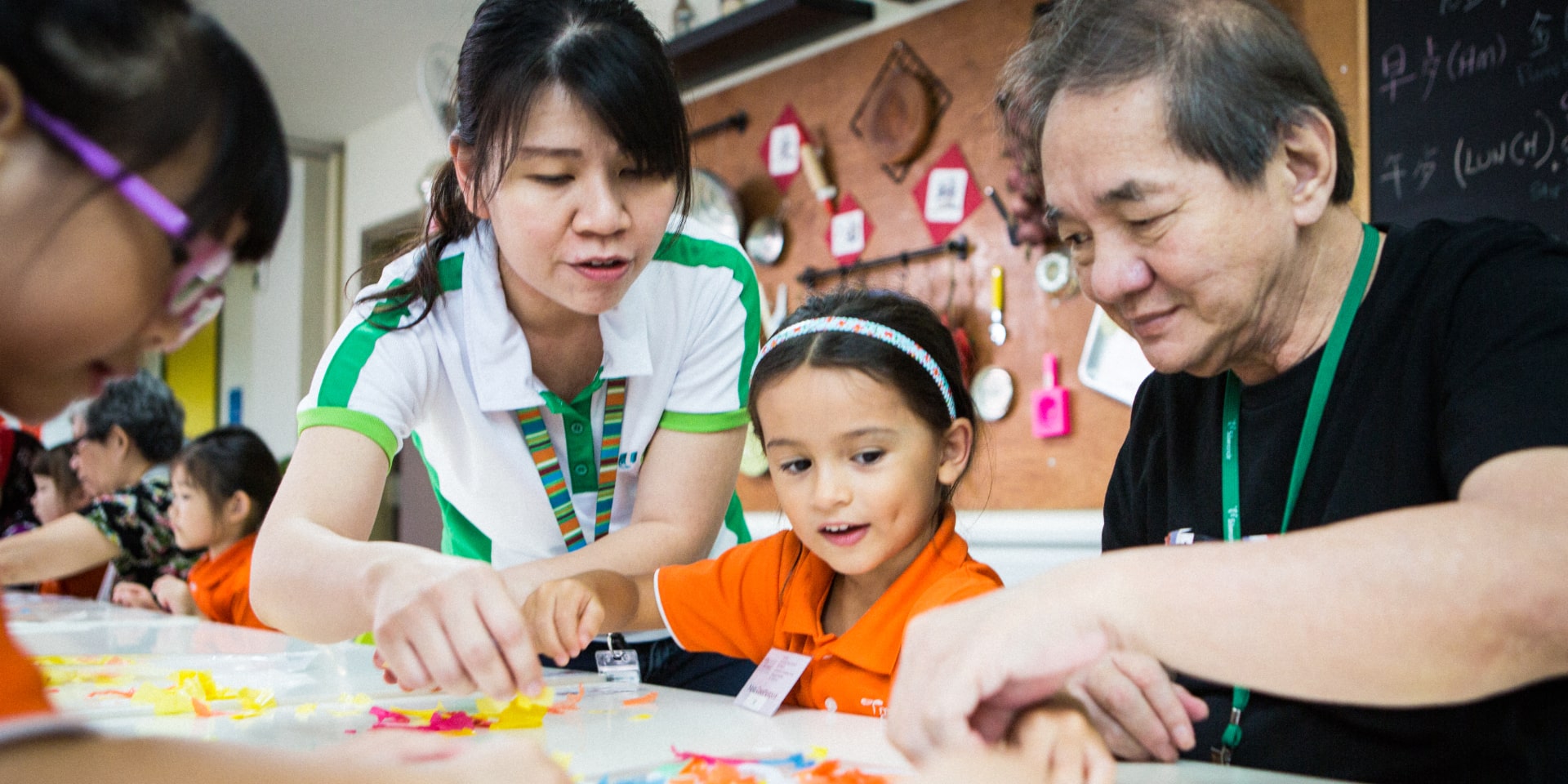 Are you a student or an existing staff in the healthcare sector? Get a headstart by being our scholar! We sponsor various programmes in Gerontology, Community Nursing, Social Work and Allied Health. Nurture your talents and stay relevant in the ever-evolving healthcare sector by choosing from a range of courses from Work Study Diplomas (ITE) to a Master in Public Health.
Explore Opportunities With Us
Your career aspirations are important to us, which is why we offer a variety of Internship and attachment options to cater for different talents and interests. These are designed for you to learn and work alongside experienced professionals to provide quality elderly care and healthcare services. Both clinical and non-clinical roles are available on a part-time or full-time basis.
Non-Clinical Internship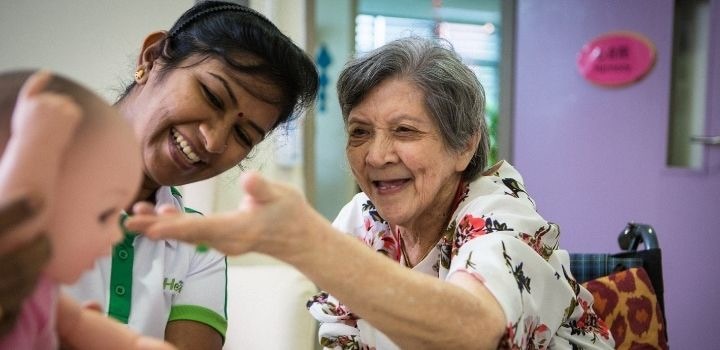 We have a variety of non-clinical roles such as operations, facilities management, programme management, human resources, corporate communications, finance, and more.
Care-based roles are also available to interns who are keen to provide care and support to seniors at our Day Centres for Seniors, Senior Activity Centres, Active Ageing Hubs, or who are using our Home Care services.
Clinical Internship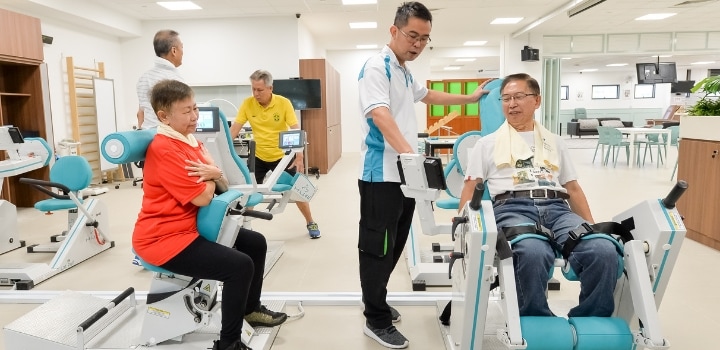 Students from healthcare disciplines such as Nursing, Occupational Therapy, Physiotherapy can expect to receive training and learn more about delivering quality elderly care and healthcare services.
Nursing Attachment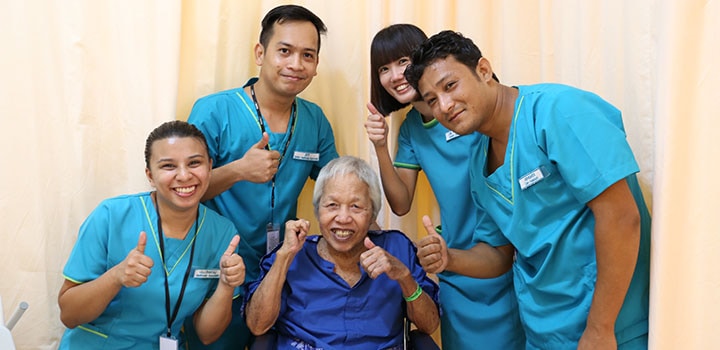 We welcome students from healthcare disciplines in Nursing, Occupational Therapy and Physiotherapy. You can expect to receive training and learn more about delivering quality elderly care and healthcare services.